A local mom matched six out of seven numbers to win $1 million in the October 30 Lotto Max draw.
Ashleigh Preston says she's riding an unforgettable wave of excitement after matching six out of seven numbers, plus the bonus, to win $1 million prize.
"It's been a bit of a roller-coaster ride," Preston said. "It is so amazing to win."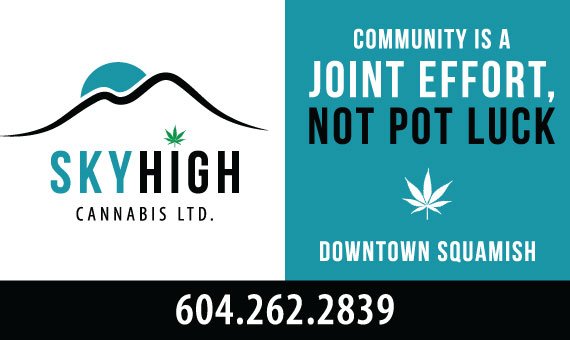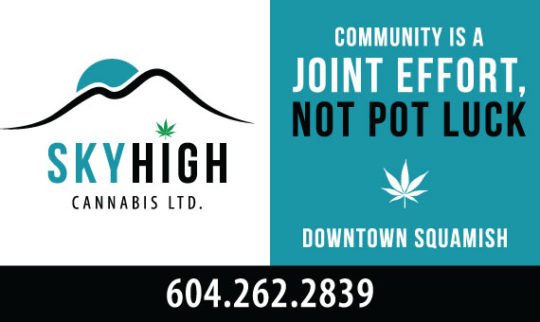 Preston purchased her ticket at the Walmart on Discovery Way and said she decided to buy it on a whim after noticing the lottery kiosk while she was at the checkout.
The day after the draw, Preston's mom phoned her and mentioned that the winning ticket had been purchased in Squamish, so she checked her ticket from home using the BCLC Lotto! app.
"I just started screaming," she says.
"My husband was outside so didn't know what had happened, and because I was in the kitchen, my kids thought I had cut my finger off!"
After celebrating in the kitchen with her kids, Preston knew the next thing she had to do was phone her mom back.
"All my mom could say was 'Oh My God.'"
Preston said her priority is to put her winnings into savings, though she did put in an order for a new Ford Explorer, a vehicle she's always dreamed about owning.
Her family would also like to visit the Caribbean, once it's safe to travel.