The south-bound right lane will be closed on Highway 99 for construction work between Porteau Cove Rd and Brunswick Beach Road for 2.3 kilometres.
The construction work is planned about six kilometres north of Lions Bay.
The work starts tomorrow, Wednesday, Dec 2, at 7 am and will wrap up the same day by 6:30 pm.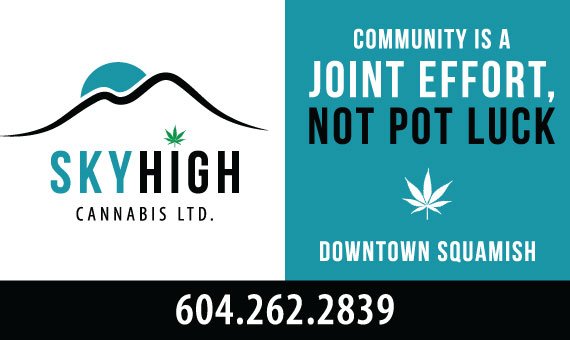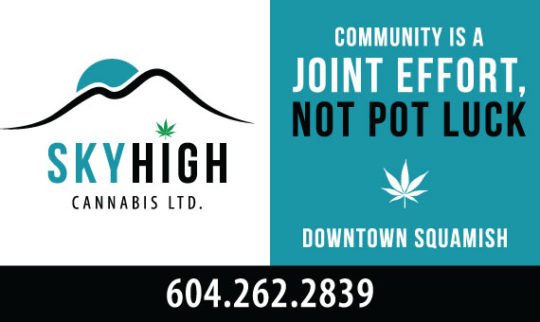 "Please keep an eye out for crews, and drive safely," says Drive BC.
Roadside brushing is also planned between Inglewood Avenue and Ansell Place on Highway 99 in West Vancouver.
The work starts tomorrow, Wednesday, December 2, at 7:30 am and continues until Friday, December 4 at 5:30 pm.
It continues Wednesday, Thursday and Friday.  Right lane will be closed.
Affected area is between the start of Highway 99 and Pasco Road.