Several local citizens have written to district expressing their frustration with speeding on The Boulevard in Garibaldi Highlands.
Although the district has implemented a new school zone this June, many residents feel more needs to be done by the district and the local police on this issue.
In a letter to the district, local resident and new mom, Christina Grant, says she has had near-missed several times while using the crosswalk on The Boulevard.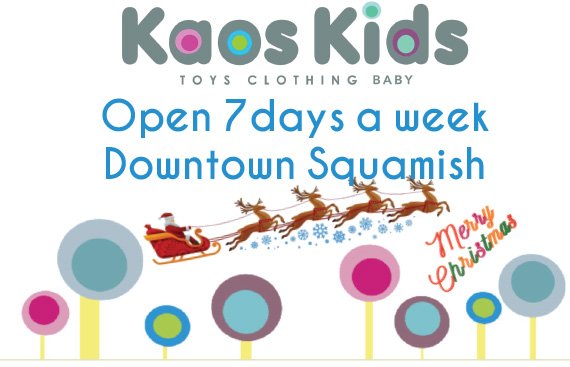 "I wait and use the lights, but drivers are habitually going far too fast to come to a stop, and I have had to dodge cars on several occasions," she says.
"I gave birth seven months ago and have had the same thing happen while pushing a stroller through the crosswalks. It is completely appalling, upsetting and is making me lose faith in the community that I love so much," she says.
"Where is the additional signage? When are you going to care about your residents and make a real change? The folks in the Highlands are sick and tired of this and you need to act NOW."
Another local citizen, Alexis Adams, also wrote to the district to express her frustration with drivers speeding in the school zone: "I have only seen RCMP set up to catch speeders twice. Is there anything the district can do? More signs or speed bumps? Can you get the RCMP to do more enforcement?"

Catherine Fleming, yet another local resident, wrote to the district saying she has written to the district several times about this issue.
"There have been numerous times that I've experienced first-hand or witnessed when drivers have not stopped for pedestrians trying to cross the lower crosswalk at Kintyre and Highlands Way North," she says.
"Please let me know what it will take to get these raised crosswalks in place and if no, then reasons why."
In November, resident Randi Olson, wrote a column, expressing her concerns about speeding on The Boulevard.