A local business contacted Squamish RCMP after locating the "shell" of a blue scooter that had been stolen from a parking lot in Brackendale.
On December 8, between 3:30 pm and 4:30 pm, a local youth's blue Geo electric scooter was stolen from the parking lot in the 4200 block of Ross Road.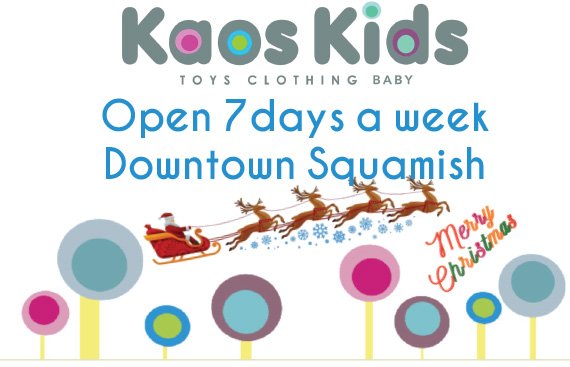 A few days later, a local business contacted police to say they had located the shell of the scooter as the parts of the scooter had been stripped out by thieves.
Break, enter and theft
Sometime overnight on December 9, the Sea to Sky Marina was broken into and a generator stolen from a boat. The generator is described as a Yamaha, blue, 2000ei inverter.

Anyone with any information regarding the above files is asked to contact the Squamish RCMP at 604-892-6100, or contact Crime Stoppers at 1-800-222-TIPS, or go to the website www.solvecrime.ca.