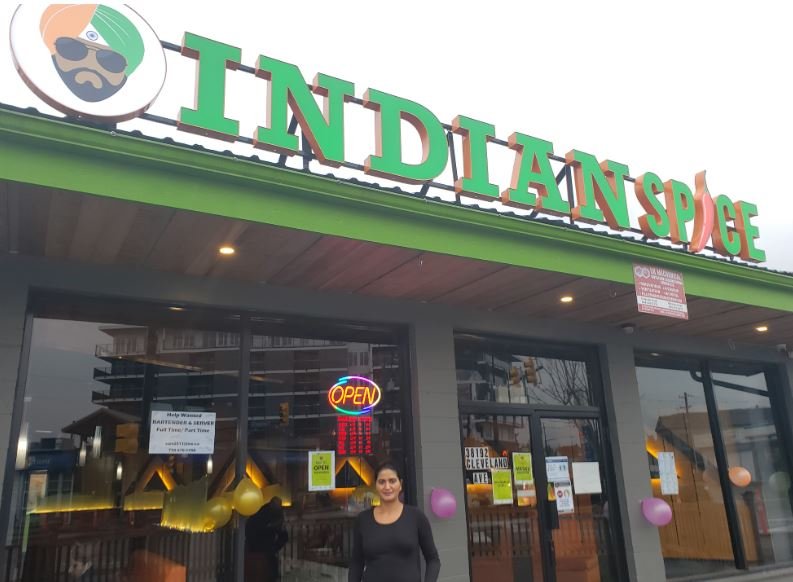 A new Indian restaurant has opened in Downtown Squamish.
Indian Spice Cuisine opened its doors to the public on Tuesday, December 15, at 38192 Cleveland Avenue, the former location of Corsa Cycles.
The owner, Sam Bir, said she had been planning to open an Indian restaurant since 2011.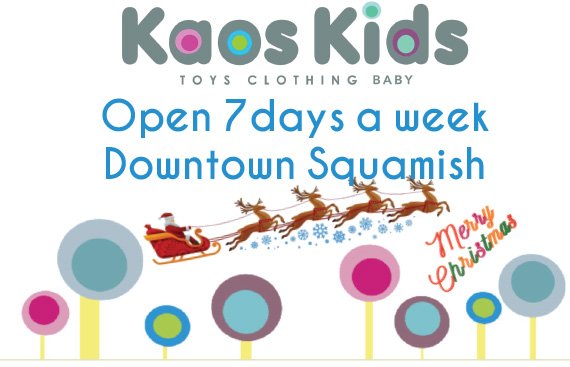 "I had been looking for a good location and when this spot became available, it seemed like a perfect spot considering it is right at the very entrance of Downtown Squamish," she says.
Indian Spice Cuisine, she says, would offer all that people expect in an Indian restaurant, but at more affordable prices.
"That was a driving factor for me. I want to completely focus on good quality food, but also reasonable prices," she says.
The 46-seater restaurant is offering sit-in dining as well as online orders, and there are plans to open a patio in the coming summer.

"We also have a fully licensed bar and our chef is from Delhi. We have been very impressed with him so far," she says.
The restaurant will be open Monday to Thursday, from 10:30 am to 9 pm and then Friday, Saturday and Sunday, from 10:30 am to 10 pm.