Developer Bob Cheema is offering 220 acres of greenspace for recreation to the district for $1, along with a host of other community benefits if the council agrees to move his application, according to a letter he says he has written to mayor and council.
The land would be in public hands in perpetuity, the developer says in an email communication to Squamish Reporter.
"This land is worth $30 million on paper for us and we are willing to donate to the district for $1," Cheema says.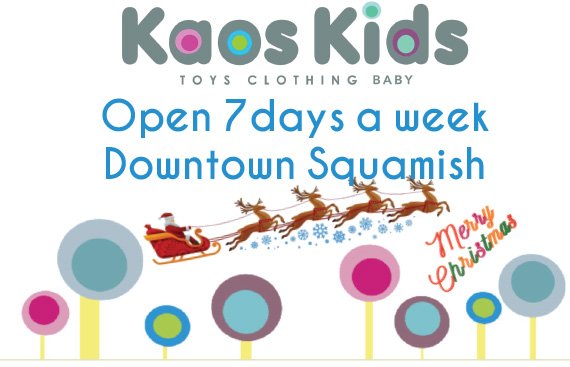 "Once the land is publicly owned by the district, there will no longer be any issues with access to the trail network and the district can continue to reap the benefits of this multi-million-dollar economic generating revenue stream for the benefit of the whole community."
Cheema says his development proposal for Lot 509 and 510 would bring many significant community benefits including but not limited to daycare spaces, community parks with playgrounds for young families, rental housing and affordable housing, new beginner trails, and missing-middle housing along with a school site.
Cheema had also earlier offered to include a new road connection from Pia Rd through DL 509/510 to Highway 99.
On December 10, the council had voted 4-3 to reject the extension of town's growth boundaries and to amend the OCP to designate Cheema Lands as "Residential Neighbourhood".

The opposing councilors felt an approval would set a dangerous precedence of allowing growth outside the Growth Management Boundary set by the OCP.
However, Cheema says this policy could be met and respected even while allowing development on DL 509/510 through phasing and restricting the number of units in each phase.
Cheema Lands is once again coming for council review tomorrow, December 22.