Squamish RCMP issued 55 violation tickets for speeding in town in three days.
From December 31 to January 3, Squamish RCMP did an enhanced road safety initiative, with a focus on the Motor Vehicle Act.
Police also charged one person who had been prohibited from driving. One another was charged for speeding.
On December 31, Squamish RCMP had extra resources working to keep the community safe, said Sgt. Sascha Banks of Squamish RCMP.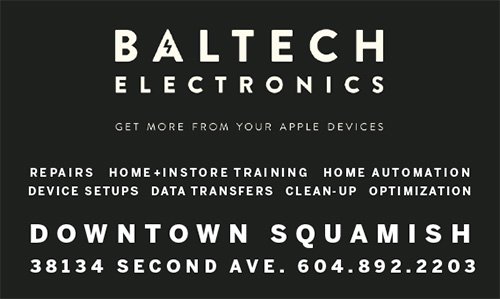 Squamish RCMP checked local bars to ensure bars and patrons were compliant with provincial health orders.
Officers also broke up a few small gatherings, although no COVID-19 tickets were issued.
However, one person was issued a driving prohibition, and few people were fined for being drunk in public places.
"Overall, the Squamish RCMP is very grateful for community members' responsible actions over the evening," said Banks.
Anyone with any information regarding the above files can contact the Squamish RCMP at 604-892-6100, or contact Crime Stoppers at 1-800-222-TIPS, or go to the website www.solvecrime.ca.