A Whistler man has died in an accident that took place at Whistler Blackcomb.
On Thursday, January 7, at approximately 10:20 am, Whistler RCMP and BC Ambulance Service were called to assist with a snowboarder who had fallen off an edge at the top of the Whistler portion of Whistler Blackcomb.
The man in his mid-20s was declared dead upon arrival at the local health clinic.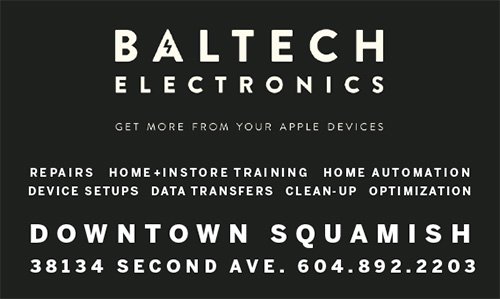 The investigation has determined that the man was in the Whistler alpine at the top of the Peak chair when he fell approximately 20 metres off a cliff.
"Our thoughts are with the family, friends, and those who worked tirelessly to try and save this young man," said Sergeant Sascha Banks of Squamish RCMP.
"As we have seen in the past few weeks, unfortunate incidents can happen to the most experienced adventures," she added.
The Whistler RCMP will be working with the BC Coroners Service and Whistler Blackcomb on this incident.
If you have any information, please contact the Whistler RCMP yet please contact 604-932-3044.