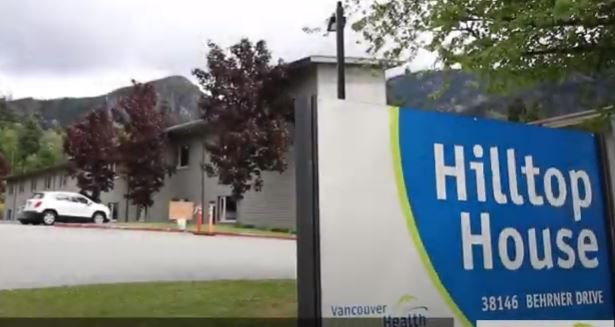 Vancouver Coastal Health has declared a COVID-19 outbreak at the Hilltop House.
As of Jan. 13, at least one resident and 2 staff members have tested positive for COVID-19.
Celso Pereira, media relations for Vancouver Coastal Health, said authorities have worked closely with Hilltop House to control the outbreak.
Screening of staff and residents for symptoms of COVID-19, testing of residents and staff, and monitoring and execution of proper infection prevention and control practices are among the measures being taken at Hilltop House.
"We want to reassure families that the health and safety of residents and staff in long-term care homes remains an utmost priority as part of the pandemic response," he said.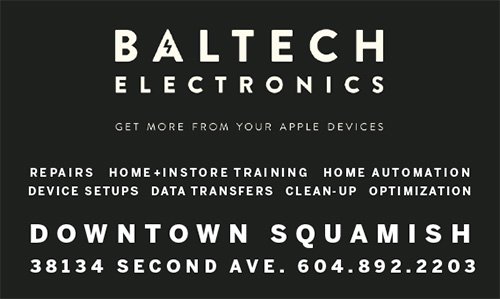 Circumstances of each outbreak are different and can evolve quickly, he added.
"Our immediate priority is to connect with families first regarding circumstances at the facility. As situations evolve, outbreak control measures are adjusted to protect the safety of residents and staff," he said.
"Staff working at the long term care home also ensure the appropriate care of those residents with COVID-19 as well as the ongoing care of residents who are not affected by the virus."