The old fire hall in Valleycliffe has been demolished and construction on the new Alex Munro Fire Hall has begun.
The construction started in early January.
"The demolition was completed with over 75 per cent reduction in landfill waste," district said.
The new fire hall will also be Squamish's primary Emergency Operations Centre and will include administration offices.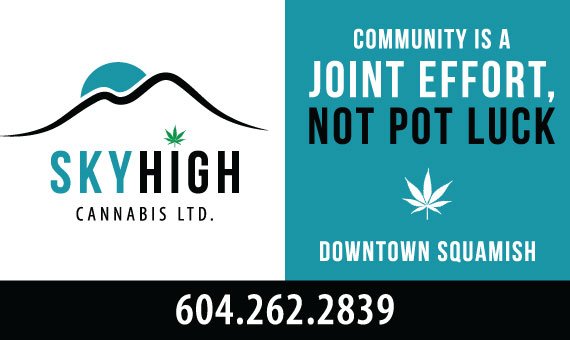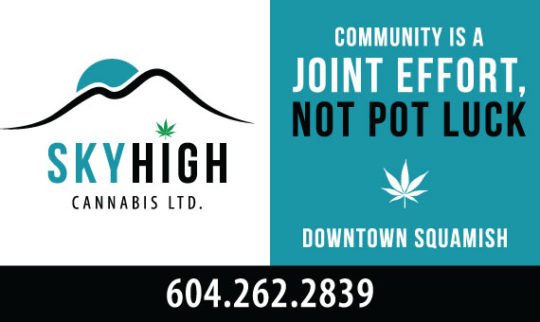 It will also act as the district's post-disaster building as well as the new Squamish Fire Rescue headquarters.
This moves the building, the EOC and a new District IT Server Room out of the floodplain, the district says, and provides adequate change rooms and shower facilities for firefighters.
The new fire hall also includes a hose and a training tower.
The $16.7 million fire hall will be funded through a combination of debt, land reserves and potential grant funding.
The new fire hall is expected to be complete in the summer of 2022.