District of Squamish is planning to repave the airport runaway. The project is estimated to cost $811,000.
However, the district says there is a possibility it might be able to obtain funding from the Province for up to 75% of the total cost.
If the funding is obtained, the district contribution would be $203,000.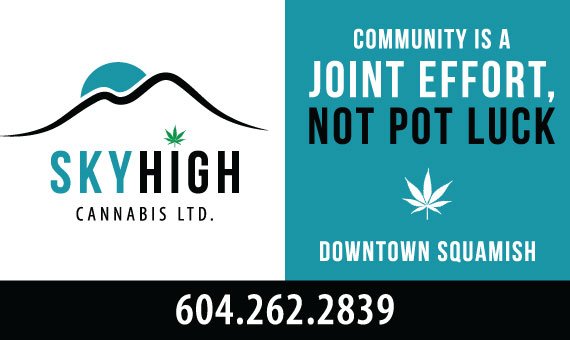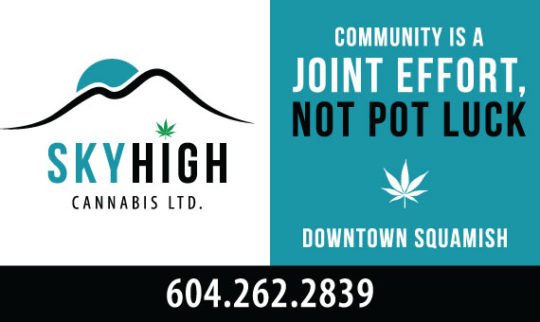 The Squamish Airport is a key component of the district's emergency response infrastructure.
The current runway was constructed in the 1970s without a proper sub-base. While new cracks appear on the runway every year, existing cracks deteriorate further.
"Cracking of the runway creates safety issues until they can be repaired. As a result, ongoing substantial repairs are anticipated due to the age and deteriorating condition of the asphalt," district says.
A new properly constructed runway is estimated to last a minimum of 25 years without significant maintenance.
If the district doesn't replace the runaway, it will need to invest over $200,000 in just ongoing maintenance over the next 25 years.
The district is also currently reviewing potential solutions to the Cheekye Fan Terrain Hazard to create a long-term strategy for the aiport.
Long-term tenancies at the airport are currently restricted by the Cheekye Fan Terrain Hazard Policy.
The district's long-term airport strategy will be required to establish a level of development at the airport and for viable long-term leases at the airport.