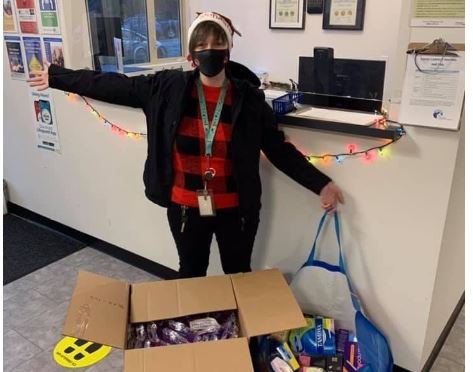 As many as 1,445 menstrual products were donated by local citizens to the Sea to Sky Community Services Society.
The items included menstrual pads, liners, tampons and cups, said Kaleena Young, campaign associate for United Way of the Lower Mainland.
Although Kaleena Young works for Service Canada, she was 'loaned' to the United Way to coordinate workplace fundraisers.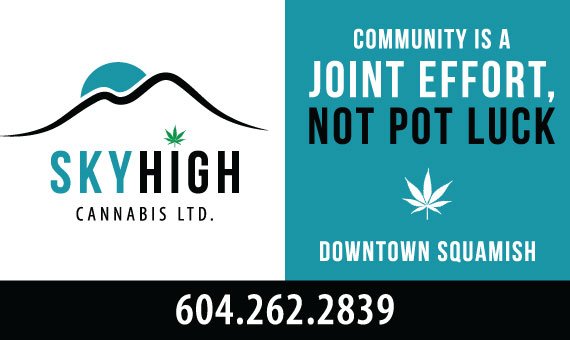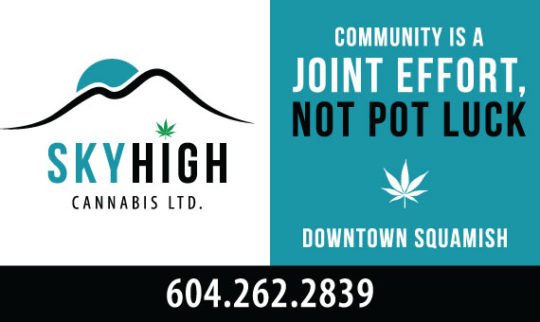 During this time, she was made aware of the Period Promise campaign, and she decided to organize a campaign in Squamish, urging locals to donate menstrual products.
"The Period Promise campaign really hit home for me," Kaleena says.
"I had never really thought about the fact that poverty also meant a lack of access to the necessary products for people menstruating."
Her partner, Trish, also helped her in this campaign on social media and collected donated items from people's door steps in the community.
Kaleena says the Sea to Sky Community Services will now ensure they are distributed on an as-needed basis.
Meanwhile, people looking to make money donations can visit www.periodpromise.ca, and can also contact Kaleena on her Facebook page, who is collecting menstrual items again this month.
"Not having the right products can mean not getting to school or work, or using materials that were not meant for menstruation just to get by," she says.
"Just like food and housing, menstrual products are a necessity for many people."