The District of Squamish is looking for a consultant to undertake a traffic study for the Garibaldi Estates neighbourhood.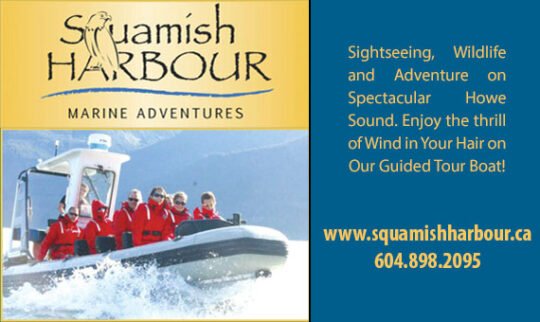 "The goal of the study is to understand the impacts to the local transportation network and the Highway 99 intersections due to future increased density within the Garibaldi Estates neighbourhood and nearby developments that feed into the neighbourhood," says the bid documents posted by the district.
The traffic study is second stage of a proposed OCP amendment to densify the neighbourhood.
Preparation for this second stage will include background research including a traffic-impact analysis regarding changes in density on the local transportation network and the Highway 99 intersections with Mamquam Road and Garibaldi Way.
The traffic study is a critical precursor to engaging in neighbourhood planning for the area, according to the district documents.
"At some level of increased density, the resulting traffic volume could necessitate intersection upgrades that are impractical from a cost perspective, which could act as a limiting factor for future development in the area," the report says.
Once the district has completed a traffic study, it will start public engagement which will continue this year and the next. The plan is expected to come before council for approval in 2023.