The District is reminding people about prohibition on smoking at bus shelters. District says it has received several complaints regarding residents smoking at bus stops.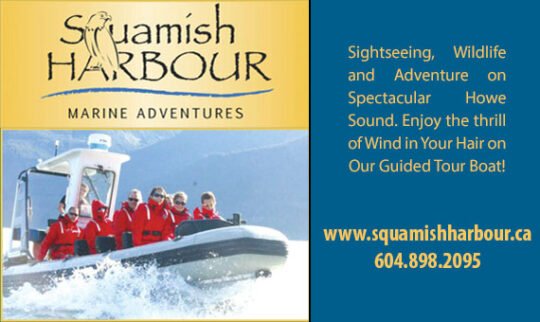 This poses both a personal health risk and fire safety hazard.
The District of Squamish Smoking Regulation, Bylaw 2042 prohibits smoking in transit shelters, and fines can range from $150 and $500.
"We are currently in an extreme fire danger risk and fires are easily ignited from improperly discarded smoking materials. Smokers must use an ashtray to dispose of smoking materials," district reminds.
The fine for improperly discarding smoking materials is $500 in addition to any expenses incurred if it causes a fire.
District is also urging residents to report illegal campfires by calling 911 immediately.
To report a wildfire, please call 1.800.663.5555 toll-free or *5555 from a mobile device.
To report a bylaw violation, please call Bylaw office at 604.815.5067.