Squamish RCMP are investigating a break-and-enter that happened sometime between 3 pm and 5:30 pm on August 26.
Police say thieves entered a vacant home and stole about $2,000 of property. Police didn't say where in the community this incident happened.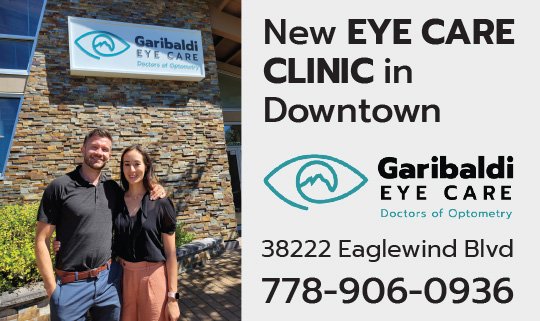 The stolen items include a 14-foot roll of copper wiring, a nail gun, two Rigid drills with batteries and charger, a skill saw, a jigsaw in a blue case, and drill driver and a battery.
Impaired Driving
On August 28, 2021, Squamish RCMP also investigated a report of impaired driving.
Police found the driver to be impaired but had also been previously prohibited from driving.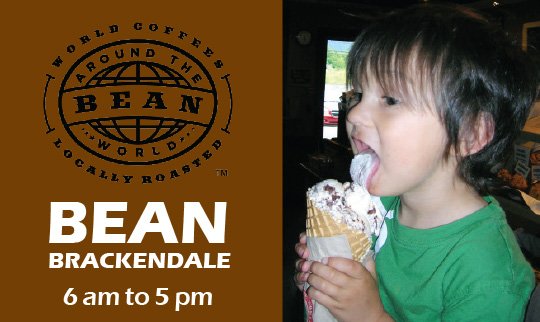 Officers arrested the driver under the Motor Vehicle Act, impounded his vehicle, and issued further driving prohibition documents.
The driver will be attending court at a later date.