COVID-19 cases continue to creep up in the Howe Sound health region.
From August 22 to 28, as many as 25 new COVID-19 new cases were reported in the region, according to the latest weekly data issued by the British Columbia Centre for Disease Control (BCCDC).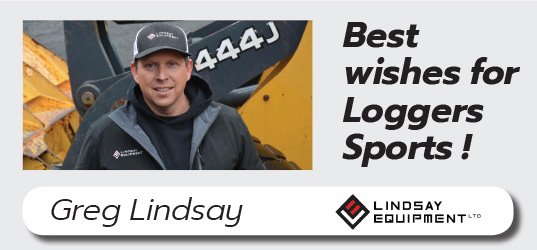 The week before, from August 15 to 21, there were 16 COVID-19 cases in the region, and 22 in the week before that.
Howe Sound health region comprises Squamish, Britannia Beach, Whistler, and Pemberton and its rural areas.
The majority of COVID cases continue to be in unvaccinated people, according to the Province.
From Aug. 24-30, those who were not fully vaccinated accounted for 80% of cases and from Aug. 17-30 they accounted for 83.4% of hospitalizations.
However, BC continues to see cases of breakthrough COVID-19 as well, with 20 % of cases being reported in people who have had two shots.
In the past week, 955 fully vaccinated people tested positive for COVID-19, and 42 ended in the hospital.
Yesterday, Premiere Jim Horgan issued after reports of health care workers being harassed by anti-vaccine protestors in Vancouver.
"Health-care workers have been true heroes throughout the COVID-19 pandemic, working long hours in difficult conditions to care for us, our loved ones and to keep our communities safe.
"While everyone has the right to peaceful protest, the targeting and harassment of health-care workers at health-care facilities today is completely unacceptable. We stand by our health-care workers and support them fully.