On September 3, 2021, Squamish RCMP assisted provincial Natural Resource Officers with shutting down an illegal music event at a recreation site in upper Squamish Valley.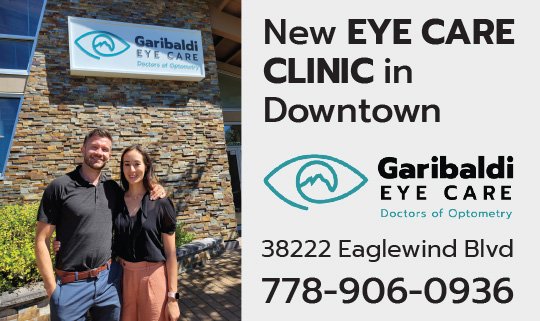 It was one among several such events shut down by the authorities this summer.
Officers issued numerous Land Act notices this summer due to a growing number of large-scale backcountry events by organizers who didn't follow land protection laws.
"In 2021 we have seen an unprecedented amount of music events with stages and multiple power sources in our backcountry," says Staff Sergeant Gareth Bradley of the Squamish RCMP.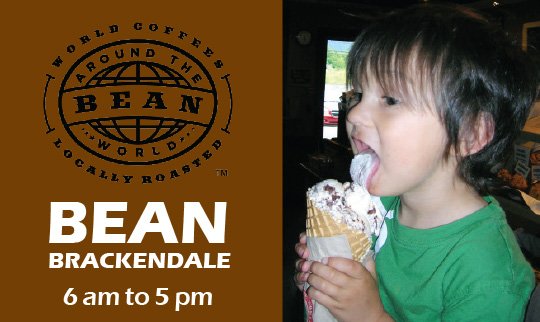 This weekend, Natural Resource Officers had given the rave organizer notice under the Provincial Land Act to stop using Crown land and restore the land to satisfactory condition.
However, the organizer decided to proceed with the event that included 100-150 people and 50 cars in a small recreation site.
Under the Land Act provisions, Natural Resource Officers seized a number of generators used for the event.
"Our preference is to obtain compliance through a measured approach that includes awareness and education, however, if people do not comply, we move to enforcement that can include seizing event equipment,"Bradley said.