Joe's Table Café has opened at its newest location at Quest University.
Joe's Table Café was established to honor the son of owners Peter and Stephanie Chung, who had autism.
The Chungs were in the process of opening their first cafe for their son Joseph to greet customers. He loved to talk to people and connect with them — this was the perfect job for him.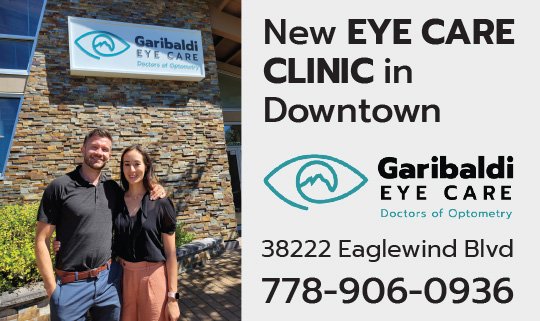 Joe unexpectedly passed away in 2012. His parents opened the original Joe's Table Café in his memory, eventually expanding to two more locations, including one in Korea.
The cafe is now a not-for-profit social enterprise with the core mission to provide meaningful employment to people with differing abilities.
Joe's Table Cafe is a proud member of Inclusion BC, promoting inclusivity in the workplace and community. For this branch, Joe's Table partnered with the Sea-to-Sky Community Services Society, hiring two differently-abled people on its staff.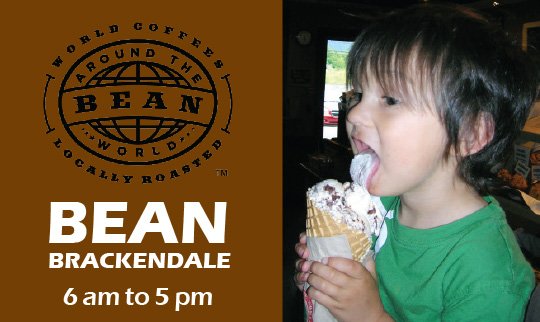 Peter Chung explained, "We are dedicated to creating meaningful opportunities for people with different abilities, and are delighted to bring our cozy cafe to Quest and to the Squamish community. Joe's legacy lives on in each of our cafes and the communities we work in."
"We are so pleased to be a new home for the next Joe's Table Café, and support the mission to create meaningful employment for those with different abilities," said the President of Quest University, George Iwama.
The Squamish café is also working with the Squamish Arts Council to display local artists' works.