The Squamish River Watershed Society has partnered with the Squamish Nation, the Healthy Waters Initiative and the Fish And Wildlife Compensation Program to release a new report called "Natural Capital Assets: The Squamish Estuary"
In a press release, the society said the report begins to put a value on the ecological good and services of the Squamish River.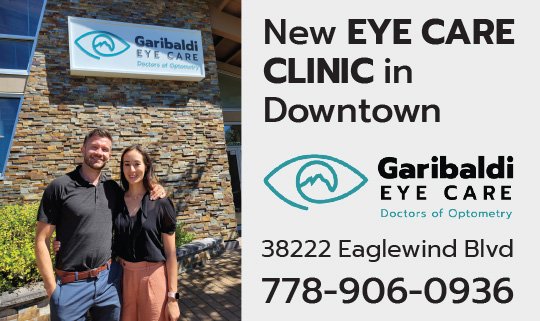 "The goal of this report is to be a conversation starter about the holistic value of the estuary, biodiversity and the ecological services it provides, such as clean water, Indigenous cultural and environmental values, fisheries, carbon sequestration, storm and flood water protection etc," the release says.
Here are highlights from the report:
The Squamish River estuary needs to be not only preserved but rehabilitated to balance the ecosystem. An estuary restored to its natural state would better mitigate the effects of climate change and serve as a complex blue carbon sink as an offset project.
Squamish is a community vulnerable to increased coastal flooding and with sea levels rising this is an increased threat. Estuaries provide ecosystem goods and services that reduce the impact of storm surges, flooding and erosion while providing a range of other valuable benefits – cleaner water, enhanced habitat and recreational space.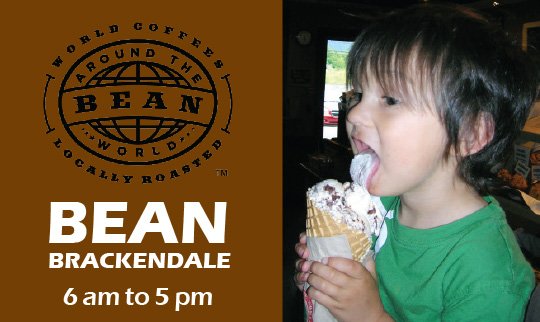 An estuary is an important habitat for fish and birds. Opening up the estuary to the Squamish River and focusing on ecosystem goods and services that support salmon growth; clean water, habitat, and nutrient cycling, is key to enhancing the natural asset value of the estuary benefitting commercial, recreational and First Nations fisheries and is critical for the survival of the endangered Southern Resident Killer Whales in the Salish sea.
The report conservatively estimates the value of ecosystem goods and services provided by the Squamish Estuary to be over $12.6 million per year.
However, the society says the value is likely significantly higher due to the inherent complexity of nature and the challenge of understanding and determining the intrinsic value of biodiversity; as the report outlines, we cannot yet fully appreciate the value that nature brings to the table. This is a starting point to inspire a better understanding of the interconnectivity of nature.