Climbing routes closed at Stawamus Chief will remain closed throughout the winter as more rock falls might happen, BC Parks said.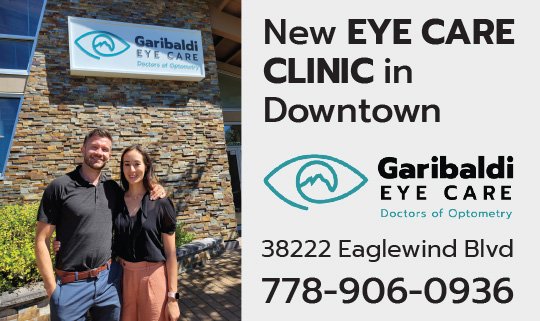 "Existing closures will remain in effect through the winter, as changing temperatures and weather events may trigger more debris to fall in areas where rock falls have occurred recently," BC Parks said.
Due to multiple significant rockfalls in the North Wall, Slhanay, Grand Wall, and Western Dihedrals climbing areas of Stawamus Chief, a large number of climbing routes are currently closed until further notice.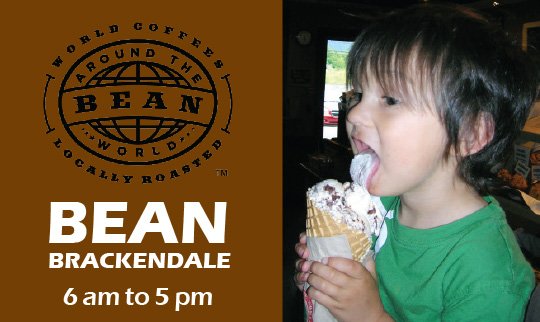 Here are all the routes that will remain closed until further notice.
North Wall Closure Area
All routes between Lunar Tide and Polaris on the upper Zodiac Wall, as well as all routes between Parallel Universe and Angels Crest on the Lower Zodiac Wall.
Dark Side Bouldering Closure Area
The debris field from the Sept. 20th rock fall reached the Dark Side bouldering area, and this area is now closed.
Map will be posted soon.
Grand Wall Closure Area
The base of the Grand Wall (between Sense of Urgency and Commando Crack) and all trails leading to these areas. This includes climbing routes such as Java Jive, Coyote, Flex Capacitor, Commando Crack, Movin' to Montana, Knacker Cracker, Teenage Wasteland, Exasperator, Peasant's Route, War of the Raptors, Cruel Shoes, The Flake, Apron Strings, Sunday Whites, and Sense of Urgency.
Grand Wall Boulders Closure Area
All Bouldering areas between but not including Cacademon Boulder and Titanic North have also been closed. This area includes: Gilligan's Island, Mantel Madness, Undertow, Lipsmack, Superfly, Octagon, Black Dyke, Viper, Thighmaster, and Survivor.
Western Dihedrals Closure Area
A very large rockfall recently occurred where the Western Dihedrals meet the Grand Wall. The following routes in this area are now closed: Deadend Dihedral, The Gauntlet, The Façade, Sticky Fingers, Sunset Strip, Millenium Falcon, Rutabaga, Turnip Arrowroot, and Europa.
Slhanay Closure Area
All routes between and including Dogzilla and The White Feather.