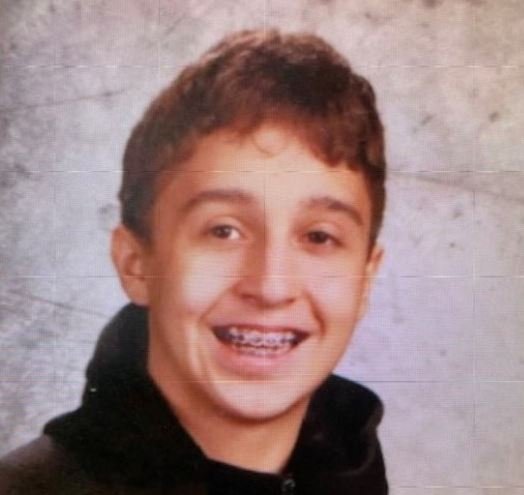 Squamish RCMP, Squamish Fire, and Squamish Search and Rescue continue to extensively search for the missing local teen Richie Stelmack.
Crews are searching the Quest University and Garibaldi Highlands area for 15-year-old Richie Stelmack.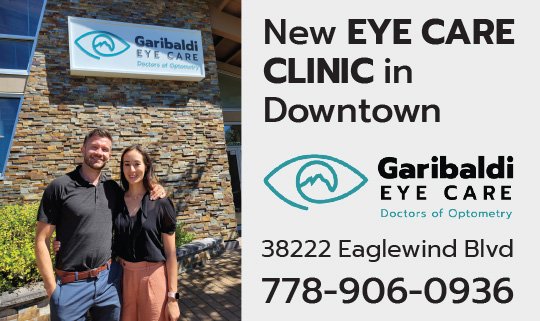 "We are asking residents in the area to search their yards, sheds, and garages and notify police if they locate anything," Squamish RCMP said.
Additional SAR organizations are either in Squamish or heading to the area.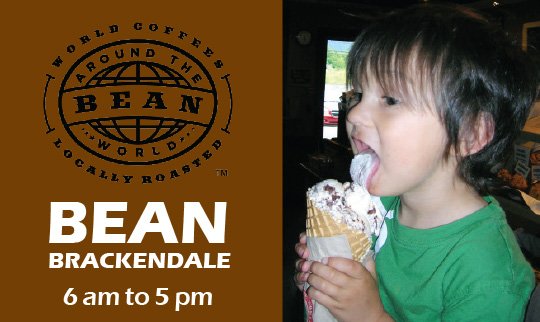 Please notify police immediately at 604-892-6100 or 911 if you know Richie's whereabouts. Squamish RCMP were notified of the missing teen this morning.
Richie's last known location was when he went to bed last night at approximately 10 pm in the 40000 block of the The Crescent in the Garibaldi Highlands.
This is out of character for Richie and the family are concerned for his wellbeing.
If you have seen him or know his whereabouts please contact the Squamish RCMP immediately at 604-892-6100 or call 911.