The District of Squamish is conducting a survey to collect public feedback on an updated list of proposed pilot locations in Squamish for off-leash dogs.
Two categories of locations are being proposed by district.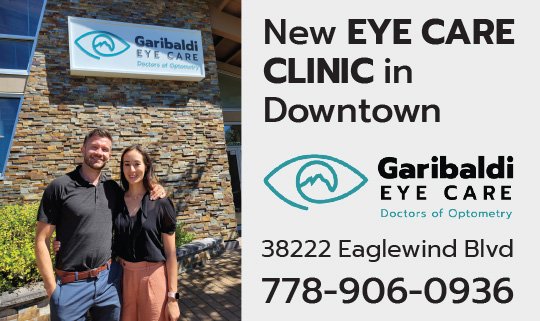 Off-leash areas will have open and treed areas suitable for ball throwing and socializing, while off-leash trails will allow dogs to run and get exercise over a greater distance with their owners.
Here are the proposed Off-Leash Areas:
John Hunter Park: This location would provide off-leash use in Valleycliffe and would be fully fenced.
Brennan Park Fenced Dog Run: This would be a new addition to the Brennan Park Recreation Centre lands, would be fully fenced, and located along the eastern edge of the gravel field (between the gravel field and the BMX track).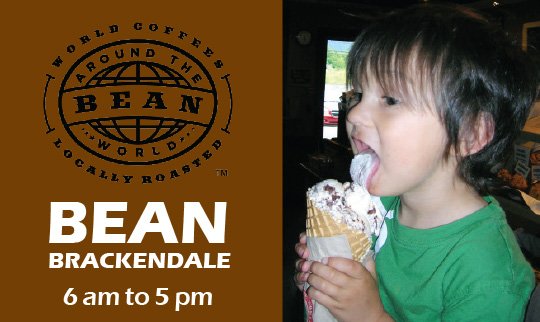 Here are the proposed Off-Leash Trails:
Squamish River Dike, behind the Public Works Yard, Garibaldi Estates: This dike runs from the Mamquam River bridge at Government Road, north behind the Public Works Yard.
Stawamus River Dike, Valleycliffe: This dike trail runs from John Hunter Park with entrances from Valley Drive, Spruce Drive and Cedar Drive road ends. Dogs are to be leashed in spawning channel areas.
Merrill Park, Garibaldi Highlands: This is a forested park in the Garibaldi Highlands neighbourhood and contains trails that would allow off-leash dogs.
Powerline Service Road, Brackendale: This is an existing gravel trail in Brackendale that runs from Depot Road to Squamish Valley Road under the BC Hydro right-of-way. The off-leash trail would not extend to the forested trails on either side of the powerlines right-of-way.
Brennan Park Nature Trail: This trail currently exists and would allow off-leash dogs from the parking lot at the north end of Brennan Park Recreation Centre to the south end of the park at Finch Drive.
The survey will remain open until October 12.
Paper copies will be available at Municipal Hall and Brennan Park Recreation Centre, as well as in-person engagement opportunities at locations across Squamish.