The emergency response team has arrested one man for a weapons related offence.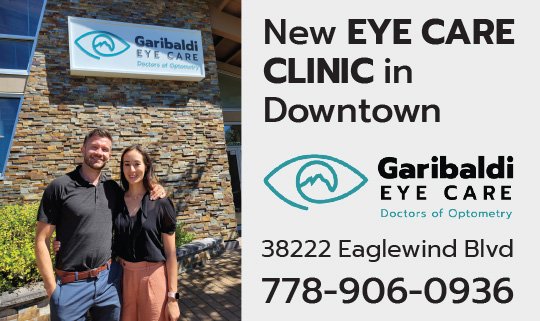 "From the time of the initial reports until the situation at scene concluded, there were no injuries, public safety was not at risk, and there was no property damage," she said.
The Diamond Road and Diamond Head Road areas are now open to people and traffic.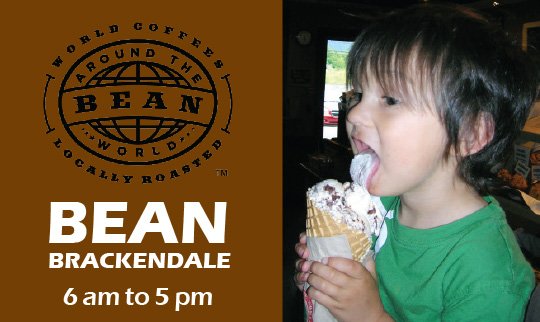 Squamish RCMP asks anyone with any information to contact the Squamish RCMP at 604-892-6100, or, contact Crime Stoppers at 1-800-222-TIPS, or, go to www.solvecrime.ca