BC Parks will improve existing trail and develop new trails at the Stawamus Chief Provincial Park, the provincial government announced today.
Details on where the new trails will be developed have not been provided yet. There are also plans to provide more parking at the Stawamus Chief park.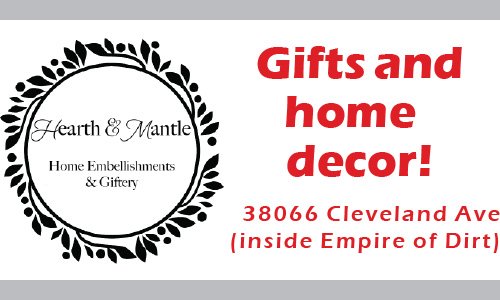 BC Parks is also planning to develop the loop trail linking Singing Pass to Blackcomb Mountain at the Garibaldi Provincial Park.
These investments are part of $21.5 million BC is giving to expand recreation opportunities, including new campsites and trails.
During the past four years, more than 1,500 campsites have been added to provincial parks, with 500 sites in Cultus Lake, Golden Ears, Chilliwack Lake, Stawamus Chief and Garibaldi Provincial Park.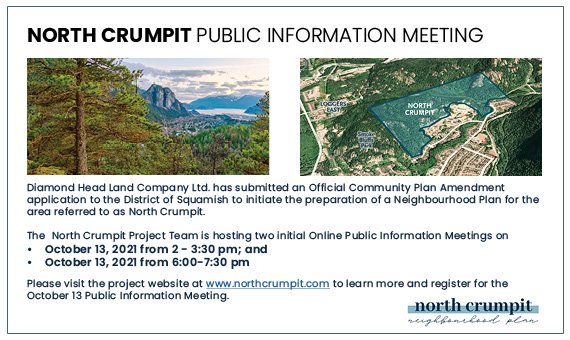 At Cypress Provincial Park, facilities within the park will be improved including refurbished trails and better backcountry access.
Parking lots will also be expanded at Golden Ears Provincial Park and Cultus Lake Provincial Park.
There are also plans to enhance the trails at Miracle Beach Provincial Park, at Rathtrevor Beach Provincial Park, Babine Mountain Provincial Park, and Lakelse Lake Provincial Park.
Millions of people headed out to BC's provincial parks this year.
More than 3.1 million campers stayed in provincial parks during the 2021 camping season, and more than 260,000 reservations were made on Discover Camping, marking the highest volume on record.