The Squamish Chamber is extending its training and educational ambassador program called 'Squamish Champions' which was first launched in May 2021.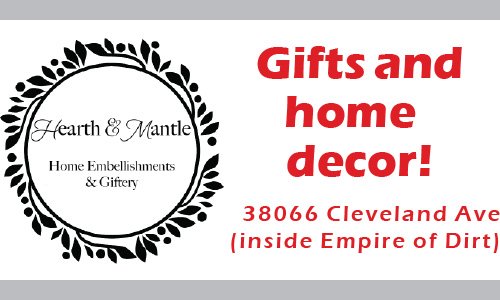 "The program is open to all and designed to provide an inclusive program that fosters engaged, informed and proud ambassadors of our community, where our residents and businesses support one another," said Louise Walker, executive director for Squamish Chamber of Commerce.
Squamish Champions helps Squamish workers and residents engage with businesses, visitors and the wider community as responsible citizens who are knowledgeable and supportive of our town.
The program is ideal if business owners want to improve the local business mindset and customer service skills.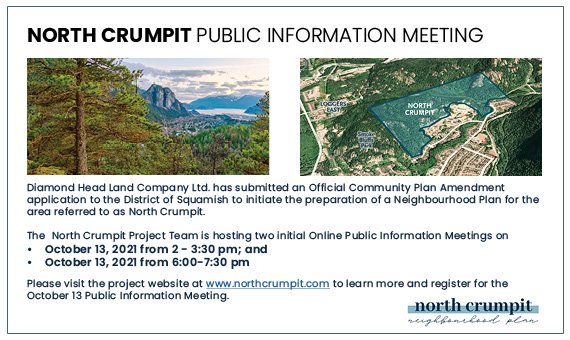 The ambassador program covers customer service, local business knowledge, history and our environment.
Registration is at no cost, with a high-value return for our members and wider community.
Training will be ongoing with options available online and in-person, when viable.
Throughout training modules participants can earn a program-designed pin badge, signed Sarah Symes artist print and eligibility for #supportsquamish prize, worth $500.
"Squamish Champions builds upon the success of the Squamish Spotlight training, providing Squamish businesses with access to affordable customer service training to help their business grow, to invest in staff, and to grow the culture of service excellence in Squamish," Walker said.
This Fall the chamber transitions their Service Spotlight in-person at the Squamish Adventure Centre on October 26, at 10 am.