Emergency crews are responding to a motorcycle collision on the Sea to Sky Highway.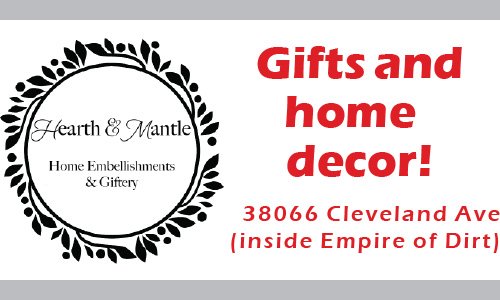 The collision took place on southbound lane on the highway, south of Britannia Beach.
Emergency teams are on the scene and highway should be opening once injured have been transported to hospital.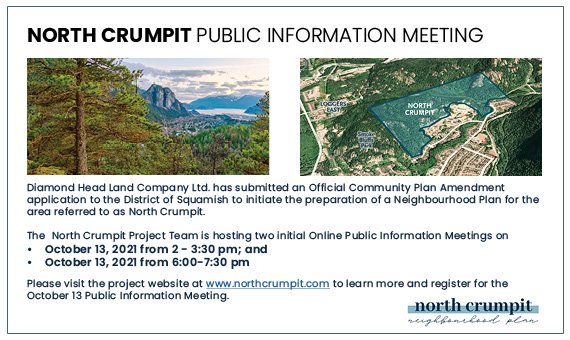 Britannia Beach lane will be opening shortly.
Emergency crews are still on the scene, so please slow down to keep everyone safe, says Squamish RCMP.