COVID-19 cases are trending upwards in the Howe Sound health region.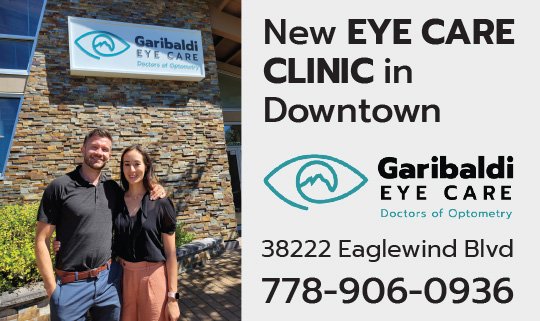 According to the latest weekly update provided by the British Columbia Centre for Disease Control, there were 43 new COVID cases in Howe Sound from October 10 to 16.
Howe Sound health region comprises Squamish, Britannia Beach, Whistler, and Pemberton and its rural areas.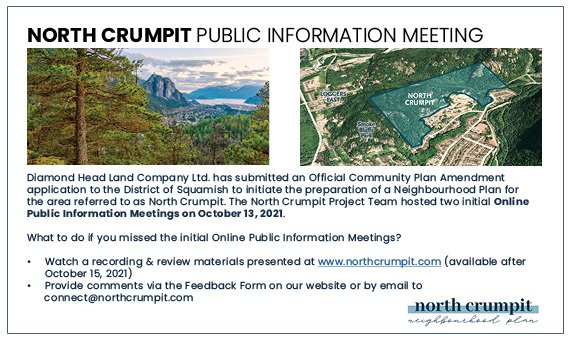 Cases are mapped by location of residence, and cases with unknown residence and from out of province are not mapped.
In the week before, from October 3 to 9, there were 33 COVID cases reported in Howe Sound, and 28 cases in the week before that.
From Oct. 12-18, people not fully vaccinated accounted for 67.2% of cases and from Oct. 5-18, they accounted for 74.9% of hospitalizations.
This Sunday, people would need to be fully vaccinated and must show BC Vaccine card to access certain events, services and businesses.
On Monday, Oct. 25, more people will be able to come together at organized gatherings and events in parts of the province where vaccination rates are high.