District of Squamish plans to add three speed tables on Highlands Way North between The Boulevard and Portree Way this year.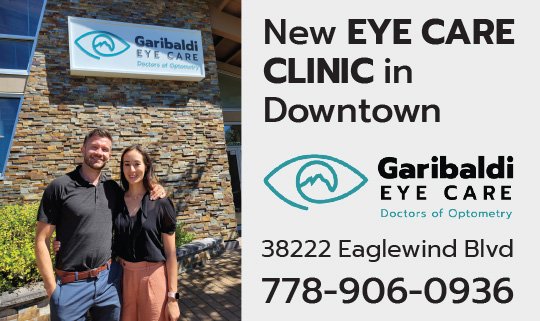 District staff presented five options to Council after the district determined the area was a priority for traffic calming after receiving several complaints about speeding on Highlands Way North.
Speed tables on Highlands Way North, closing of Pitlochry Way, a multi-use path on the east side of Highlands Way North, improvements on Perth Drive, and a reconfigured intersection were some options presented to the Council.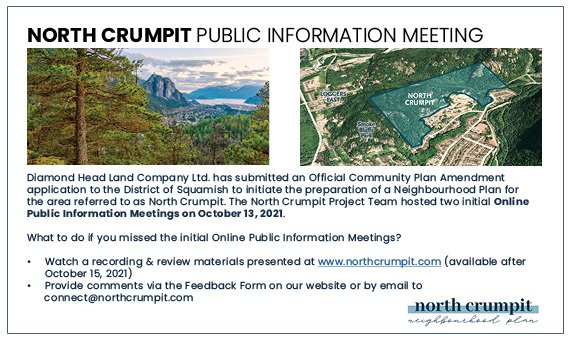 The staff was supportive of the first option as it would address speeding concerns at a low cost and may also divert a small amount of traffic over to Perth Drive.
The staff also plans to install a traffic counter on Highlands Way North and Perth Drive after installation to determine the amount of traffic diverted.
While the option for speed tables was supported by 45% of respondents, as many as 78% supported changes at Perth Drive.
However, this options carries a $1.4 million cost for improvements both sides of Perth Drive between the Boulevard and Portree Way. A recent funding application to the BC Active Transportation Infrastructure grant for a portion of this project was unsuccessful.
However, the staff says it would continue to look for funding opportunities and consider design alternatives for Perth Drive.