District of Squamish is planning to replace the old washrooms and arts council building with new washrooms in Junction Park in Downtown Squamish.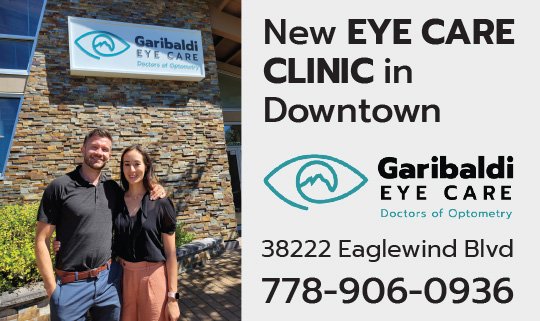 The project is expected to cost $200,000 and the district plans to build the washrooms in 2022.
According to a report on capital projects recently presented to council, the new washrooms will be graffiti- and vandal-resistant.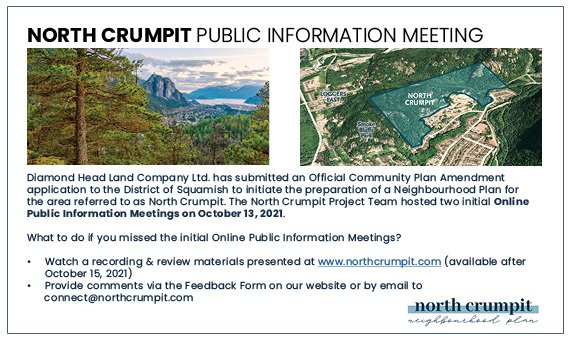 They will also be designed in such a way as to restrict drug use.
"The new facility needs to be aesthetically pleasing due to location in a central and prominent downtown park," notes the district report.
The district also plans to replace end-of-life streetlights on Cleveland Avenue for $80,000. It plans to replace 60 metal halide decorative streetlight LED fixtures on Cleveland Avenue.
Current fixtures are at the end of life and replacement parts are not easy or cheap to source, says a district report.
"The existing fixtures are beginning to fall apart, and there is a risk that light fixtures will need to be simply removed if funding is not available for replacement," the report says.