Two of the containers drifting east of Vancouver Island from have chemicals that are hazardous to human health, says Canadian Coast Guard.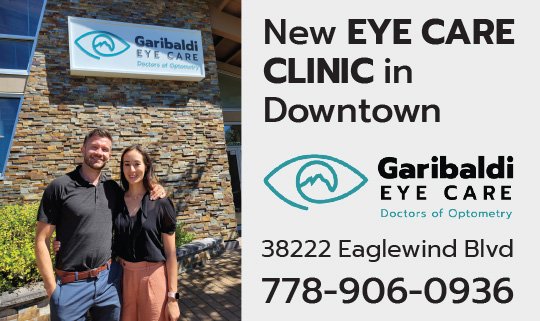 As many as 40 containers fell overboard after a fire broke on the 26-metre M/V Zim Kingston on Saturday.
The coast guard continues to track the movement of containers that broke free from the M/V Zim Kingston with the help of Us Coast Guard and information from flights and reports from commecial vessels.
The containers are currently drifting approximately 12 nm east of Vancouver Island on a northwest trajectory, parallel with the island.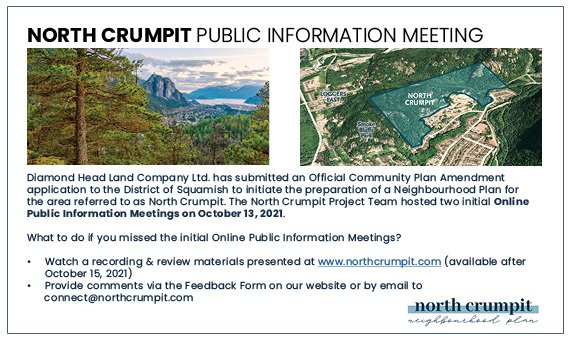 Current modelling indicates that the containers will not come ashore.
However, Canadian Coast Guard is asking the public to avoid opening or moving the containers and call 1-800-889-8852 immediately.
The salvage crew from Resolve Marine are on scene but have been unable to board the container ship because of the weather.
The fire on the container ship that is anchored off the coast of Vancouver Island has now been extinguished.