A 40-site glamping campground is being proposed as part of a mixed-use development in Britannia Beach that will not have single-family homes.
Glamping or glamourous camping provides a more upscale camping experience with more amenities and comforts.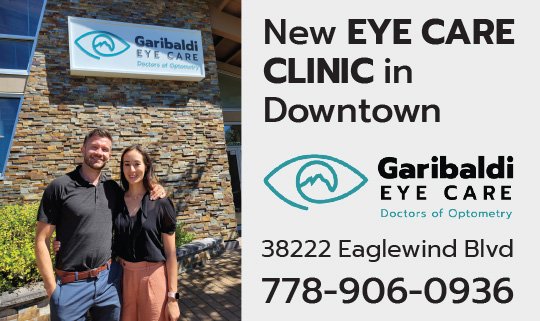 Tiger Bay Development Corporation (formerly Taicheng) has submitted a rezoning application to allow a mixed-use development for 1,050 units.
The development called South Britannia has requested SLRD to allow for a flex zone on the property that would either have 89 townhomes or tourist cabins and glamping spots.
"The flex zone will allow the property owner to determine the best development option based on market conditions at the time," notes a report to the SLRD.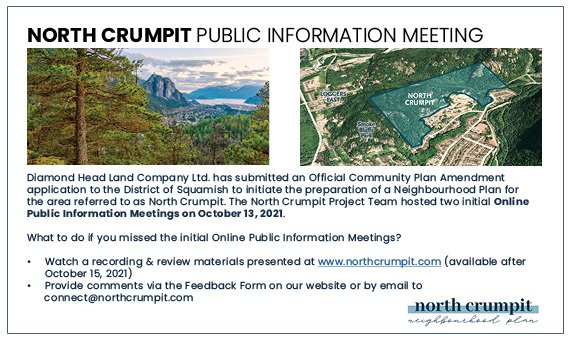 SLRD staff are supportive of the proposed "flex zone" but under the condition that once created, the glamping spots will not be allowed to be converted into homes for long-term occupancy.
Tiger Bay has also confirmed that all 1,000 units will be multi-family development, and there will no single-family homes built.
All housing will either be townhomes or apartments with up to six storey. The applicant has also proposed that they may add duplex or triplexes to the mix.
Tiger Bay also plans to develop a Surf Park that will employ 60 to 70 people, with an payroll of about $3.1 million.
The world class surfing facility will act as an economic stimulant for the entire Sea to Sky Corridor while fitting with the ethos of the area. It will create more reason to visit the area throughout the year including the shoulder seasons.
As shown on the following table, the proposal is for between 8,500 and 9,000 square feet of community commercial, between 10,000 and 21,000 square feet of office space, and an additional 7,500 square feet of food and beverage
Some concern was expressed by members of the SLRD Board that the proposed development seems too dense, to which the company has responded by saying it is leaving 70 per cent of its holding as undeveloped green space.