Squamish RCMP officers issued a violation ticket to a driver for speeding on Highway 99.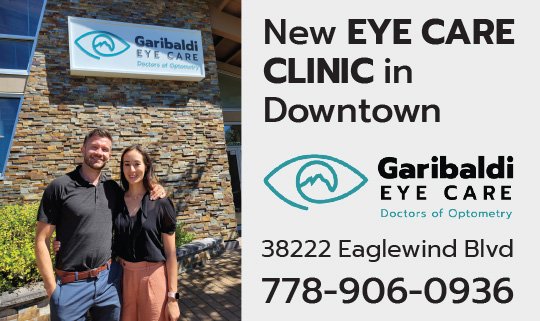 The driver's car was also impounded for seven days.
On October 19, a Squamish Municipal Traffic Unit member was on patrol when he saw a car travelling north on Highway 99 at about 115 km/h in a posted 60 km/h zone.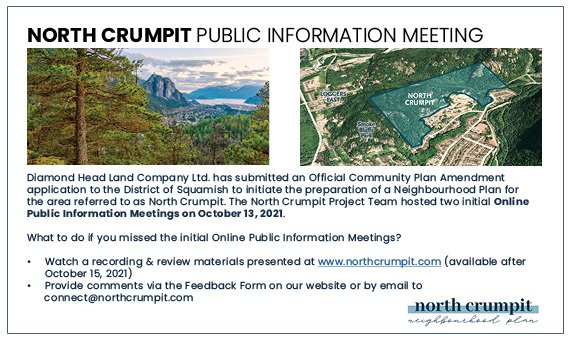 Officers pulled over the driver, and issued him a violation ticket for excessive speed and impounded his car for seven days.
Break and Enter
On October 21, 2021, at about 4:20 a.m., a business in the 1200 block Commercial Way was broken into and the thief stole a cash box with $30 inside.
Squamish RCMP continue to investigate.