The British Columbia Utilities Commission (BCUC) has approved, on a permanent basis, a 15 percent decrease to ICBC's basic insurance rates for the 23-month policy year that started on May 1, 2021.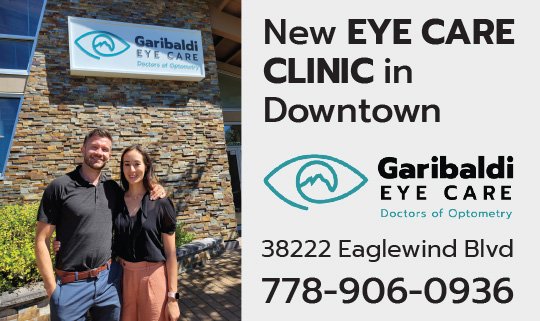 The BCUC previously granted the rate decrease on an interim basis in January 2021, pending the BCUC's public review process.
According to data submitted through ICBC's application, the rate decrease results in savings, on average, of $159 per policy.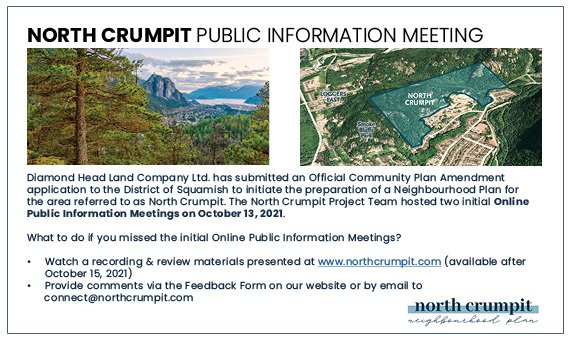 On December 15, 2021, ICBC filed its 2021 Revenue Requirements application for approval with the BCUC.
In addition to the rate decrease, the BCUC also approved changes to ICBC's performance measures and reporting, among other things.
On May 1, 2021, Enhanced Care replaced ICBC's previous system of Basic insurance. ICBC estimates that the change to Enhanced Care will result in a higher forecast income from investments, and savings in claims and related costs.
According to its application, claims costs are the largest component of ICBC's Basic insurance costs, and the primary driver of the rate decrease.
As directed by the BC government, the 15 percent rate decrease also include a  provision for ICBC to absorb unexpected costs or changes to costs.