District is planning to build a new wellness centre, a second ice rink and a new eight-lane pool at Brennan Park as part of a facilities investment plan.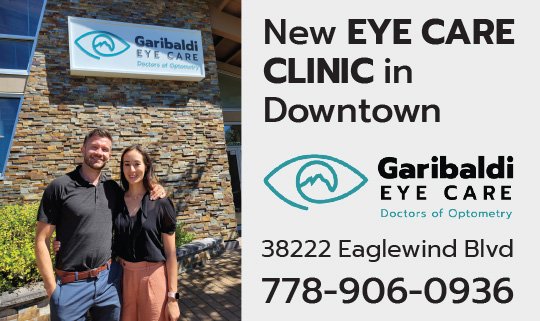 An estimated $77 million will be required for these investments.
While there are plans to renovate the recreation centre in the next few years, the timing for a new rink and wellness centre has yet to be determined.
A new pool and ice rink and a wellness centre will double the existing floor area of the recreation centre.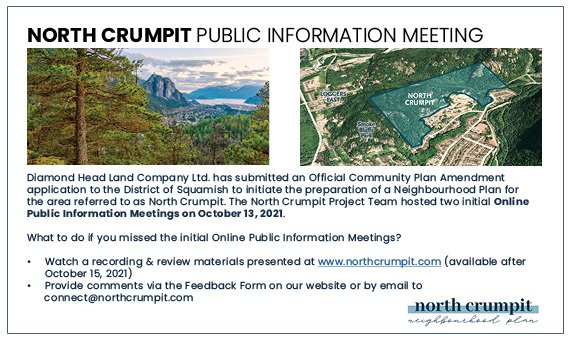 The district's goal is to complete the three projects before 2030, though it would depend on grants it can get.
The District is planning to launch community engagement for the project in 2022.
It also plans for a new and expanded library in Downtown Squamish, including Arts, Cultural and Heritage opportunities.