UPDATE: Highway 99 has been partially reopened after an head-on crash near Porteau Cove. The highway is now open to alternating single-lane traffic.
The Integrated Collision and Reconstruction Service is on scene to assist with the investigation.
The Squamish RCMP also continues to investigate the accident that sent two people to hospital.
—
A serious collision near Porteau Cove has closed Highway 99 in both directions.
Two people were transported to the local hospital in this collision.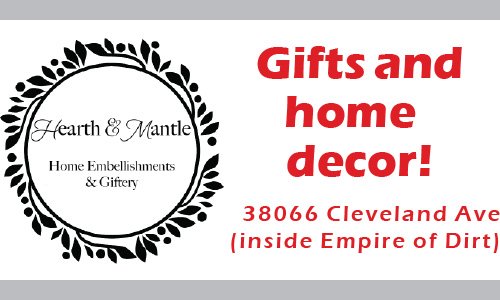 The crash took place just before 9 am on Highway 99, north of Porteau Cove. Squamish RCMP have closed the highway in both directions.
The closure is expected to last for a few hours.
Squamish RCMP asks anyone with any information to contact them at 604-892-6100.