Metro Vancouver Transit Police have arrested two suspects who allegedly attacked a woman following a dispute over masks onboard a SkyTrain.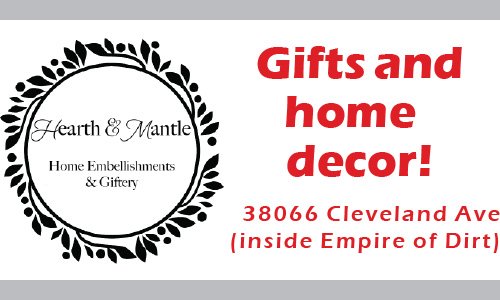 On September 20, a woman was onboard a SkyTrain travelling through Burnaby when she noticed that a man and a woman sitting close to her were not wearing masks.
The woman asked them if they had masks to wear, after which the female suspect allegedly struck the woman.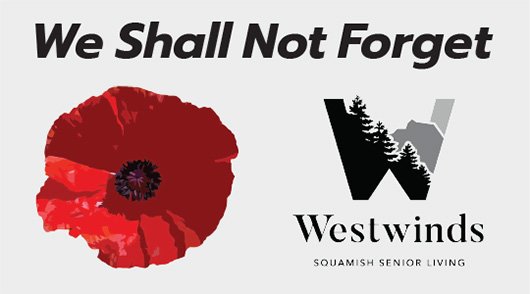 Both suspects then allegedly hit the victim before leaving the SkyTrain at Metrotown Station.
Metro Vancouver Transit Police are recommending charges of Assault Causing Bodily Harm for a 19-year-old woman from Burnaby, who is known to police.
Assault charges are also being recommended for a 25-year-old man from Burnaby, who is well known to police.
Both suspects have been released but they can't have contact with the victim. Their next court appearance is on December 13 at 2 pm in Vancouver Provincial Court.