Brennan Park Nature trails and Stawamus River dike are not supported as off-leash dog areas by a majority of those answered a district survey on the issue.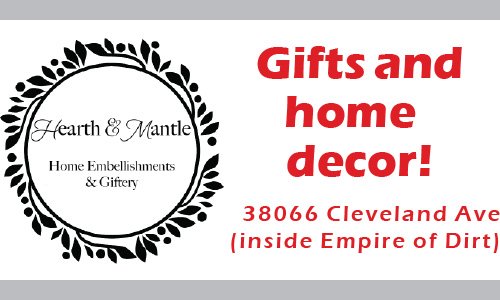 The district conducted a survey in September and October on the proposed off-leash dog areas and off-leash dog trails in the community. Comments were received from 860 locals.
District is proposing off-leash fenced areas and off-leash trail areas.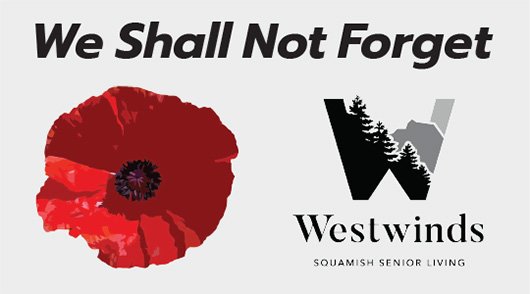 The proposed off-leash fenced areas include John Hunter Park in Valleycliffe, and Brennan Park.
The proposed off-leash trails include the Squamish River dike behind the public works yard, Stawamus River Dike, Merill Park, Powerline Service Road, and Brennan Park Nature Trails.
The district survey shows oppositions to off-leash dogs in two areas.
Out of 101 people who were asked if they supported off-leash dog trails at Stawamus River dike, 54 opposed the location. The location was supported by 42 people, and five were neutral.
Those who opposed were worried about potential injury and conflict with other users such as bikers, hikers and other people with dogs.
There was also concerns about the area near the beaver pond and the spawning channels at the Stawamus River.
Possibility of wildlife conflicts and environmentally unsafe area were reasons given by those who opposed off-leash dog area at Brennan Park Nature Trails.
Out of 63 respondents, 59 were opposed to creating off leash dog area in Brennan Park Nature Trails.
Respondents also want to ensure that district applies stiff penalties for owners of vicious dogs who do any harm.
District staff will bring forward a final report in November, and will recommend that council move forward on all the locations as a pilot project.