A Lower Mainland man has been handed a $7,500 penalty and two-year hunting ban for killing a black bear on cultivated land without permission.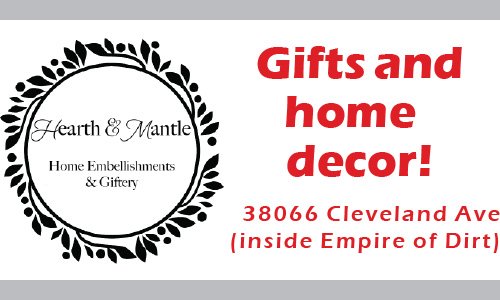 The incident took place in May 2020 near Pemberton.
The man spotted at least one black bear on a slope, across a fenced and cultivated field, when he exited his vehicle and shot and killed the bear.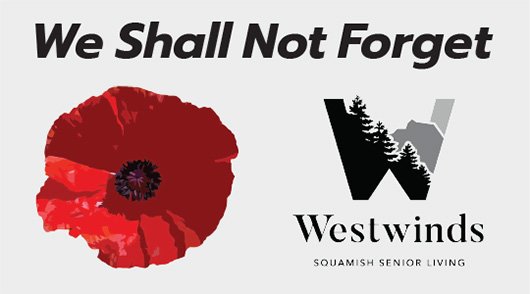 The individual pleaded guilty in Pemberton Provincial Court this week to hunting on cultivated land without permission and possessing wildlife harvested unlawfully, both offences under the BC Wildlife Act.
The Conservation Officer Service investigation began after witnesses reported hearing gunshots in the area.
The majority of the penalty will go to the Habitat Conservation Trust Foundation.
The man was also ordered to retake the CORE hunter training program.
Unsafe hunting practices can put people at risk. The COS hopes this penalty will deter others from similar activities.