Squamish residents can recycle used oil at an upgraded eco-friendly facility at the Triton Automotive Supply shop in Business Park.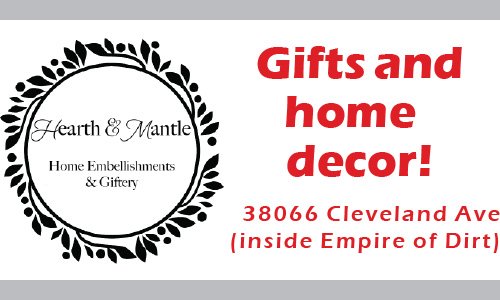 BC Used Oil Management Association has provided Triton with a new 20-foot modified sea container and a 2,200-litre tank.
The upgraded public recycling centre provides the residents of Squamish with an easy, free and eco-friendly facility to return their used oil and antifreeze materials.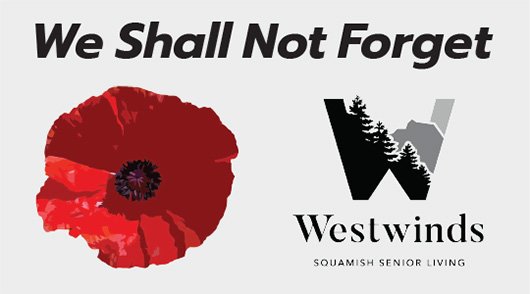 Triton Automotive accepts used oil and antifreeze materials at their facility from Monday to Friday, from 7 am to 5 pm and on Saturday, from 8 am to 5 pm.
Triton Automotive Supply is located at 1003 Industrial Way.
BCUOMA is a not-for-profit group dedicated to the collection and recycling of used lubricating oil, oil filters, oil containers, used antifreeze and antifreeze containers in British Columbia.
"Since 1977, Triton Automotive Supply has been providing residents of the Sea to Sky Corridor with a wide variety of products and services. With a great understanding of what their community needs, they also offer a convenient and free location for their customers to return their used oil and antifreeze materials," said David Lawes, CEO of BC Used Oil Management Association.
"This new upgraded used oil recycling infrastructure installed at Triton is environmentally friendly, safe and easy to use.
Triton co-owner Jeanette Levett said the environmentally friendly facility is being well-used by the community.
"Used oil is a valuable resource and if it is recycled, it can be recovered and re-used," she said.