Environment Canada has issued a rainfall warning for Howe Sound.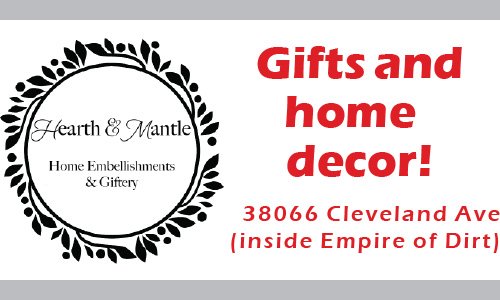 Nearly 50 mm of rain can be expected today.
Besides Howe Sound, the rainfall warning is also in effect for Metro Vancouver, North Shore, and Fraser Valley.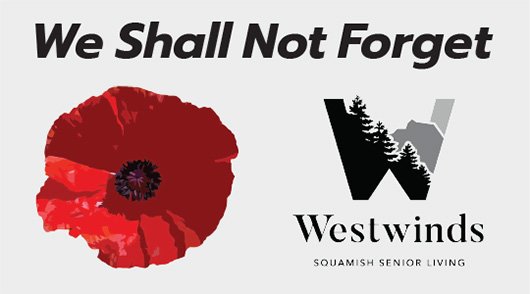 Rainfall will begin late this afternoon and continue through to early Friday morning.
The rain will become heavy tonight and then end early Friday morning as the system moves out of the region.
Localized flooding in low-lying areas is possible.
Watch for possible washouts near rivers, creeks and culverts.