A snowfall warning has been issued for the Sea to Sky Highway, and Whistler.
Heavy snow is expected ahead of a heavy rainfall event. Snowfall with total amounts of about 15 cm is expected.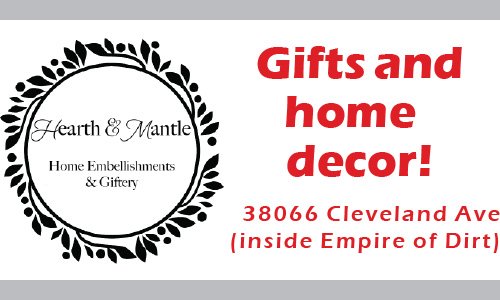 The snowfall begins tonight.
"A significant atmospheric river event will bring heavy snow to the Sea-to-Sky highway and Whistler area tonight," says Environment Canada.
"Up to 15 cm of snow is forecast to accumulate before the warm air ushers in a change to heavy rain late overnight or Sunday morning as snow levels rise to 1700 metres."
Weather in the mountains can change suddenly resulting in hazardous driving conditions, the agency cautions.
"Be prepared to adjust your driving with changing road conditions. Rapidly accumulating snow could make travel difficult over some locations."
Adjust to winter driving behaviour and use winter tires and chains.