BC is imposing new restrictions to ensure gas and diesel is prioritized for essential vehicles.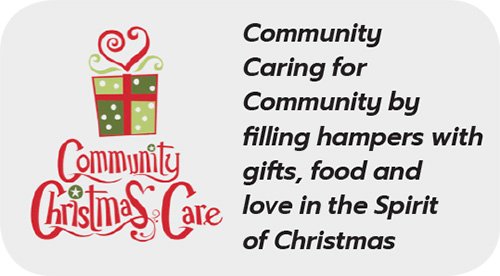 The order is effectively immediately until December 1.
It will apply to all fuel suppliers in the Lower Mainland-to-Hope region, the Sea-to-Sky region, Sunshine Coast, the Gulf Islands and Vancouver Island.
Under this order, essential vehicles will have unrestricted access to fuel.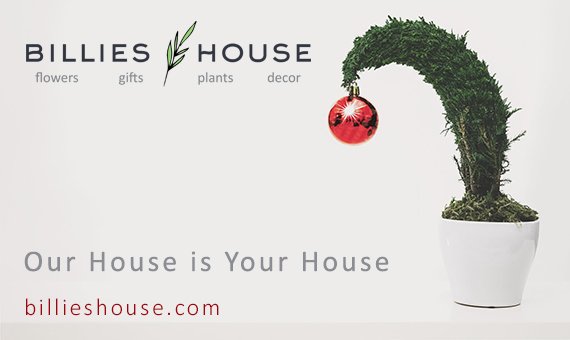 Non-essential vehicles, including the general public, will still have access to fuel through retail gas stations.
People will be limited to 30 litres per trip to the gas station.
The Province will be working with gas retailers and distributors to implement the order to ensure  people are not exceeding their allotted limit per trip.
As part of this order, gas retailers will be required to ensure remaining gasoline reserves last until Dec. 1, 2021.
Anyone who is abusive, threatening or belligerent to gas station workers can be subject to a fine under the order.
Under the order, retail gas stations and wholesale distributors will be prohibited from price gouging and people will be prohibited from buying gas for the purpose of reselling it.
"We have a steady supply of gas to support all our essential vehicles and we will get through these restrictions together by staying calm, only buying what we need and looking out for each other. These measures are necessary during temporary shortages as work is under way to re-establish B.C.'s fuel supply," the province said.