Over the past weekend, Squamish RCMP and BC Highway Patrol conducted traffic stops in town and issued several violations tickets for impaired driving.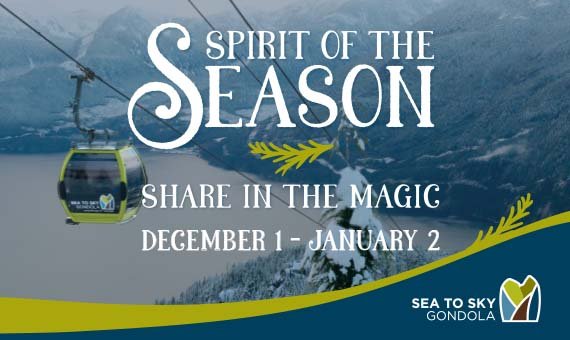 Squamish RCMP says officers checked 620 cars over the weekend.
Police also issued a drug related 24-hour driving suspension, a three-day immediate roadside prohibition, and a 90-day immediate roadside prohibition.
On November 30, Squamish RCMP also responded to a complaint of tagging underneath the Highway 99 bridge near Cleveland Avenue.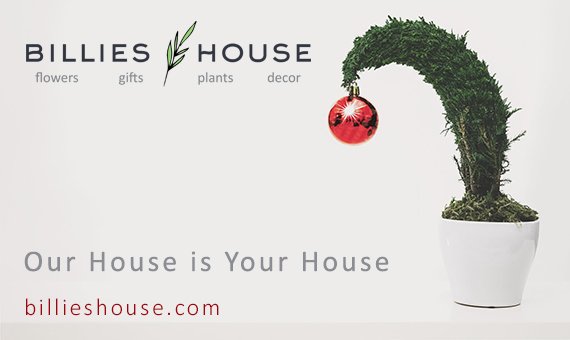 Police located and spoke with the youth who did the tagging. The youth were cooperative and admitted to doing the tagging, police says.
The youth were let go with a warning and and the tagging equipment was disposed by the police.
Anyone with any information is asked to contact the Squamish RCMP at 604-892-6100, or contact Crime Stoppers at 1-800-222-TIPS, or go to the website www.solvecrime.ca