Squamish RCMP are investigating a mischief to BC Hydro cable on Landfill Road. On December 9, BC Hydro reported to local police that a high-voltage cable line had been cut on Landfill Rd.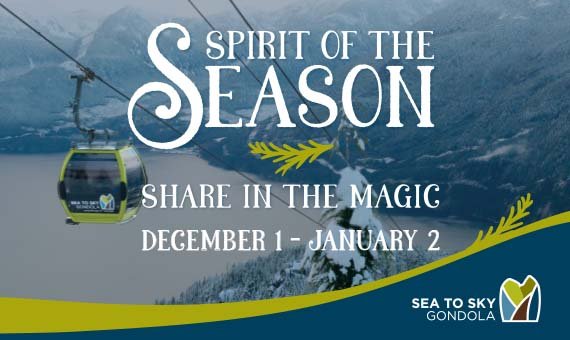 The power was knocked out to Alice Lake and the landfill.
Squamish RCMP says it is likely the suspect received injuries to the hand from cutting the cable.
The file remains under investigation.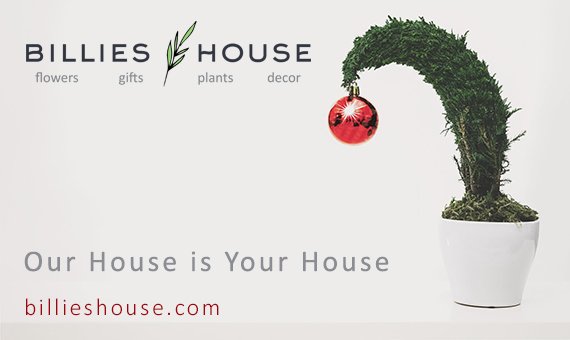 Mischief to truck tires
On December 9, Squamish RCMP also received a report of slashed tires.
Squamish RCMP says the tires were slashed around 4:30 pm when the truck was parked at the Garibaldi Village Shopping Center at 40147 Glenalder Place.
Police continue to investigate.
Squamish RCMP are also investigating a bike theft that took place on December 7, sometime between 4:30 pm and 10 pm in the 40200 block of Glenalder Pl.
The Volt electric bike is white with blue trim.
Anyone with any information regarding the above files is asked to contact the Squamish RCMP at 604-892-6100, or contact Crime Stoppers at 1-800-222-TIPS, or go to the website www.solvecrime.ca