The Squamish Off-Road Cycling Association is seeking the District's support as it plans to upgrade the bike skills park at the Brennan Park Recreation Centre.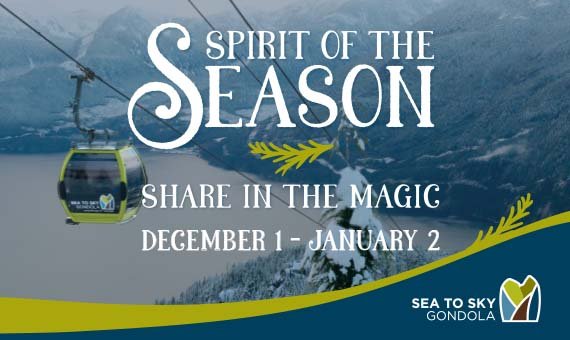 The upgrade is expected to cost $357,000, and SORCA is asking the District to contribute $60,000 towards the project.
SORCA will fund the remaining portion of the project through a combination of in-kind donations, sponsorship, crowdfunding and a CERIP grant from the province.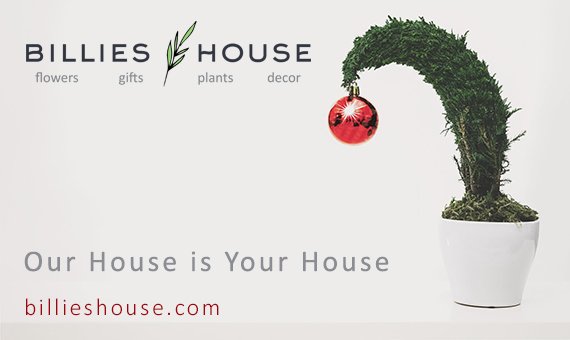 "We have already received a positive response from the business community and are confident that with the small contribution from the DOS the project will be able to happen," Jeff Norman, the SORCA president, said in a presentation to the District.
The Brennan Park Mountain Bike Skills Park was originally built by SORCA in 2013, and needed a major overhaul, Norman said.
SORCA plans to upgrade the facility to a quality that is in line with neighbouring communities.
An upgrade would include progression for intermediate riders along with the beginner demographic that it already attracts.
There are plans to create a covered area with seating that is suitable for small gatherings such as birthday parties.
"Upgrades will offer skill-building and safety for riders of all ages. They will also make the facility more suitable for other wheeled user groups e.g. scooters and skateboards," Norman said.
SORCA hopes to open the newly upgraded facility to the public by the summer or fall of 2022.