Squamish RCMP are seeking the public's help to identify a man. Police didn't provide any details on why they want the man identified.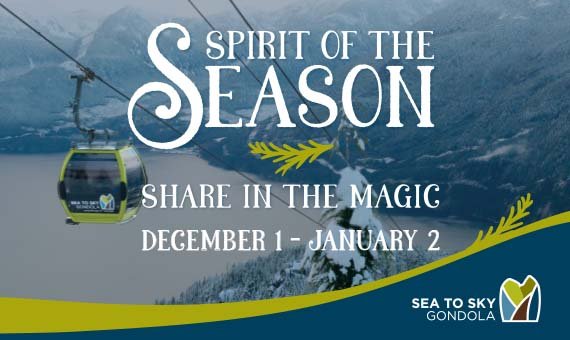 RCMP are seeking assistance in identifying the man from a picture that was taken on November 16, 2021 around 3 pm in the area of Glenalder Place.
The South Asian man is wearing a white turban and glasses in the photo. He has a neatly trimmed white beard and a moustache.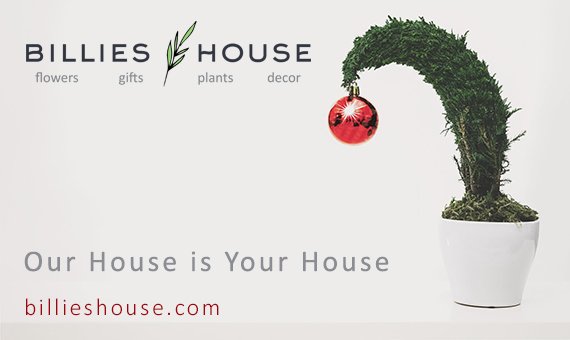 Please contact Squamish RCMP at 604-892-6100 if you are able to identify this man.