Many residents of Galiano Island and Vancouver Island were woken up by an early morning earthquake.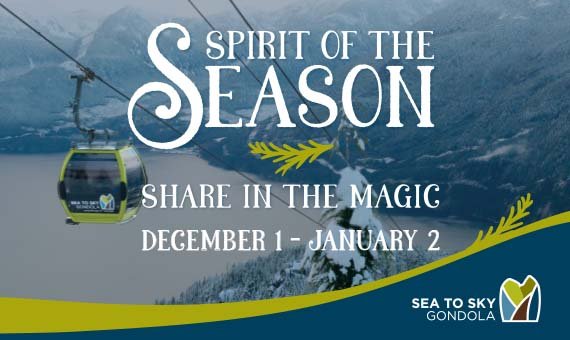 The earthquake measured 3.6 on the Ritcher scale, and struck 12 kilometers east off Ganges, according to the US Geological Survey. According to the Quakefeed App, it's epicenter was the Stockade Hill on Galiano Island.
The earthquake was located 43 km south-west of Vancouver, and was felt in Vancouver as well. There are no reports of damage and a Tsunami watch has not been issued.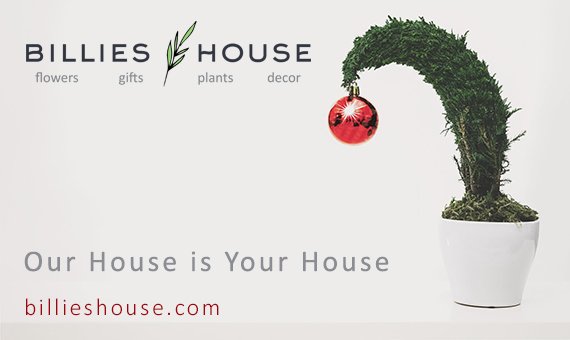 The Pacific Coast is the most earthquake-prone region of Canada, and each year, seismologists with the Geological Survey of Canada record and locate more than 2500 earthquakes in western Canada, according to a fact sheet released by Structural Engineers Association of BC.
"In the offshore region to the west of Vancouver Island, more than 100 earthquakes of magnitude 5 or greater (large enough to cause damage had they been closer to land) have occurred during the past 70 years," the organisation says.