COVID-19 cases in Howe Sound have seen a substantial increase as the province battles the new, highly infectious  Omicron variant.
The latest weekly update shows Howe Sound added 125 new cases from December 12 to December 18.
This is a stark contrast from last week, when BCCDC reported only 20 COVID cases in the region.
There has also been an explosion of COVID cases on North Shore, and Vancouver. With many people struggling to get a rapid test done in Squamish and North Vancouver, it is likely the actual numbers are higher.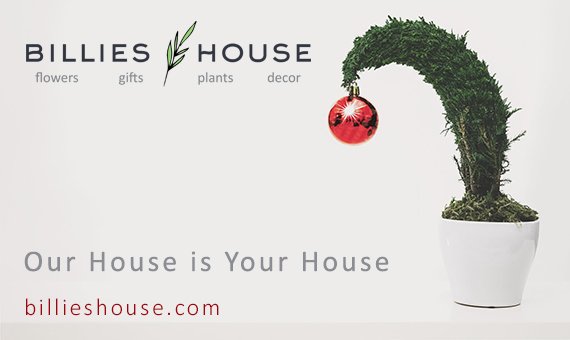 The increase in the local health region seems to be largely driven by the Omicron variant. On Tuesday, BC announced it had diagnosed 756 people with the new variant, though the majority of the cases, 413, were in the Vancouver Coastal Health region.
Health authorities also continue to deal with a COVID-19 outbreak at the Lions Gate Hospital, the only acute care facility in BC with an outbreak.
The Province has also announced it will postpone non-urgent surgeries that were earlier scheduled January 4, 2022. This is being done to manage pressure on acute care facilities, government said. However, urgent and emergency surgeries will continue and non-urgent surgeries will be rescheduled after monitoring of capacity and COVID-19 impacts in January.