The Province is urging British Columbians to prepare as substantial rain with snow at higher elevations is expected for coastal B.C. throughout this week.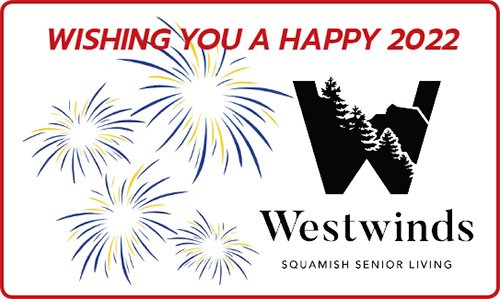 Heavy rain is expected for coastal areas including Howe Sound, Metro Vancouver and the Sunshine Coast, while a wind warning is in effect for the central coast.
The River Forecast Centre has also issued a high streamflow advisory for Howe Sound, Sunshine Coast, Sea to Sky, North Shore, and Metro Vancouver.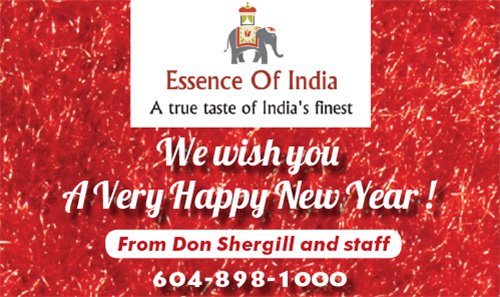 The rainfall combined with the melting of recent snow is a concern, Province says. Rivers are expected to rise, which could lead to possible flooding.
Previously flooded areas may be more vulnerable. Emergency Management BC urges people to get prepared now in case of flooding.