District of Squamish public works were stretched beyond capacity as they tried to keep up to the snow removal work in the community, says a top district official. Gary Buxton, the General Manager of Community Planning and Infrastructure, responded to several concerned citizens who wrote to the District about its snow removal response.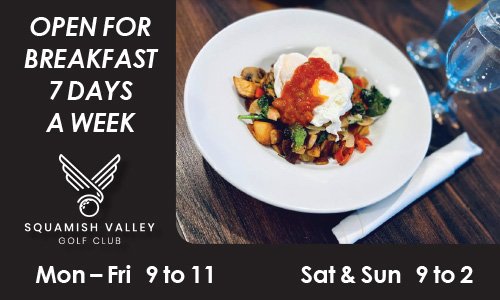 One citizen wrote that the lack of snow removal in the Eaglewind Blvd area posed a challenge for seniors as they would be more susceptible to injury. "It would appear that seniors' needs have once again been put on hold while other areas of Squamish enjoy having their roadways plowed regularly," the resident wrote.
In response, Buxton wrote that the District public works had been stretched to the limits as they tried to keep up with snow removal in the community.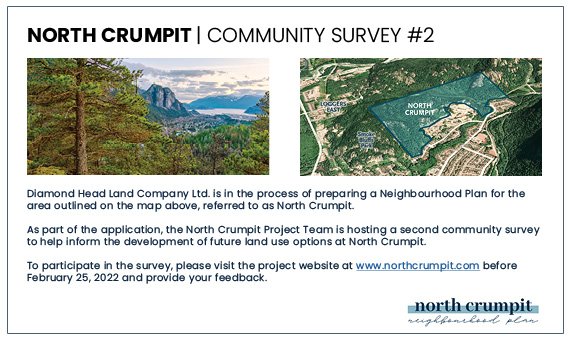 "I realize that many in the community are struggling to get around under these conditions, and can sympathize with those sentiments, but I can assure you however, that we have not been ignoring this section of road, or the interests of seniors in the area or the community," he wrote.
Another concerned citizen and a retired firefighter wrote about how the ploughs had pushed mounds of heavy wet snow on to the fire hydrants, burying them and making them invisible.
"The District Of Squamish failed as it should have been proactive about seeing how much snow was in the forecast and prepare by going around and installing flag pole markers on the hydrants so at least they could be located in the event of an emergency," the citizen wrote.
Buxton said the fire department had GPS coordinates, but the District would consider buying and installing flag pole markers in the future. "In the past our snow accumulations have rarely been this significant, and so the flags were not really that necessary, but if this is an indicator of future conditions, they may become necessary," he said.
Responding to another citizen concerned about removing snow from the sidewalks, Buxton said District bylaw required all owners to remove snow in front of their property.
"The District clears sidewalks and letdowns in the Downtown area for accessibility as well as sidewalks adjacent to District property, bus shelters and vacant Crown property. This largely means in and around the parks and municipal buildings in the Downtown area. It would be very difficult for us to take on the responsibility of cleaning sidewalks that owners should clean, without a very significant increase in both equipment and staff, so we have to rely on owners to do their part."